Apply for Financing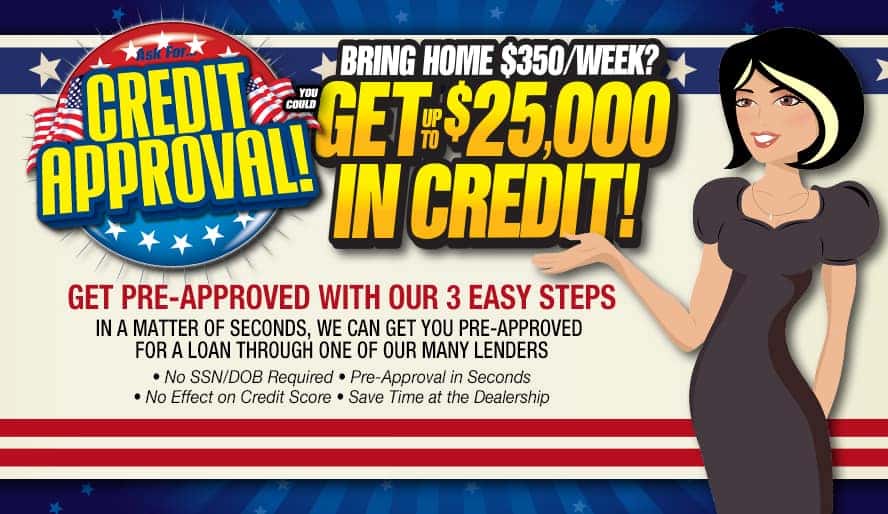 Are you ready to embark on an exciting journey to find your perfect car? At Ole Ben Franklin Mitsubishi, we believe in making the financing process as easy as possible. As a locally owned and operated dealership, we are here to be your trusted automotive partner, providing exceptional customer service and helping you navigate the world of car financing. In this guide, we'll walk you through the simple steps of applying for financing at Ole Ben Franklin Mitsubishi and share the incredible benefits of choosing us as your go-to dealership.
Understanding the Benefits of Financing with Ole Ben Franklin Mitsubishi
At Ole Ben Franklin Mitsubishi, we know that financing a vehicle is a big decision. But guess what? We've got your back! Here's why financing with us is the way to go:
Competitive Rates and Flexible Terms
We work tirelessly to secure competitive interest rates and flexible financing terms for our valued customers. We want to make sure that you get a financing package that fits your budget like a glove.
Convenience and Peace of Mind
We understand that your time is precious. That's why we've streamlined our financing process to be quick and hassle-free. Our team of experts is here to guide you every step of the way, ensuring a stress-free experience.
Personalized Solutions for Every Situation
We don't believe in one-size-fits-all approaches. Whether you have excellent credit, not-so-perfect credit, or are a first-time buyer, we will work closely with you to find the best financing options that suit your unique circumstances.
Extra Protection and Peace of Mind
When you finance your vehicle with us, you gain access to our range of extended warranties and protection plans. We want you to drive with confidence, knowing that you're protected against unexpected repairs and expenses.
Applying for Financing Made Easy in Oak Ridge, TN
Now, let's dive into the nitty-gritty of applying for financing at Ole Ben Franklin Mitsubishi. We promise it's as easy as a Sunday drive. Follow these simple steps:
Explore Our Amazing Inventory
Take a virtual stroll through our extensive inventory of high-quality new and pre-owned vehicles. Get ready to be amazed by the variety and quality we offer.
Get Real with Your Budget
Let's talk numbers! Use our online financing tools to calculate your budget and estimate your monthly payments. It's time to find the sweet spot where your dream car and your financial goals meet.
Conquer the Online Application
Ready to make things official? Complete our secure online financing application from the comfort of your couch. We'll ask for some necessary information to get the process rolling.
The Finishing Touches
Our dedicated finance team will roll up their sleeves and get to work. We'll review your application, crunch the numbers, and collaborate with our network of trusted lenders to find the best financing options for you.
Start Your Engine and Hit the Road
Once we've got the green light, it's time to celebrate! Our staff will guide you through the final paperwork and ensure a smooth and seamless delivery experience. Get ready to drive away in your new set of wheels!
Shop New Vehicles
Shop Used Vehicles
Congratulations! You're now equipped with all the knowledge you need to embark on your car financing journey with confidence. At Ole Ben Franklin Mitsubishi, we are committed to providing hassle-free financing solutions that put you in the driver's seat. So, what are you waiting for? Visit our website at OleBenFranklinMitsubishi.com or give us a call!
Contact Us