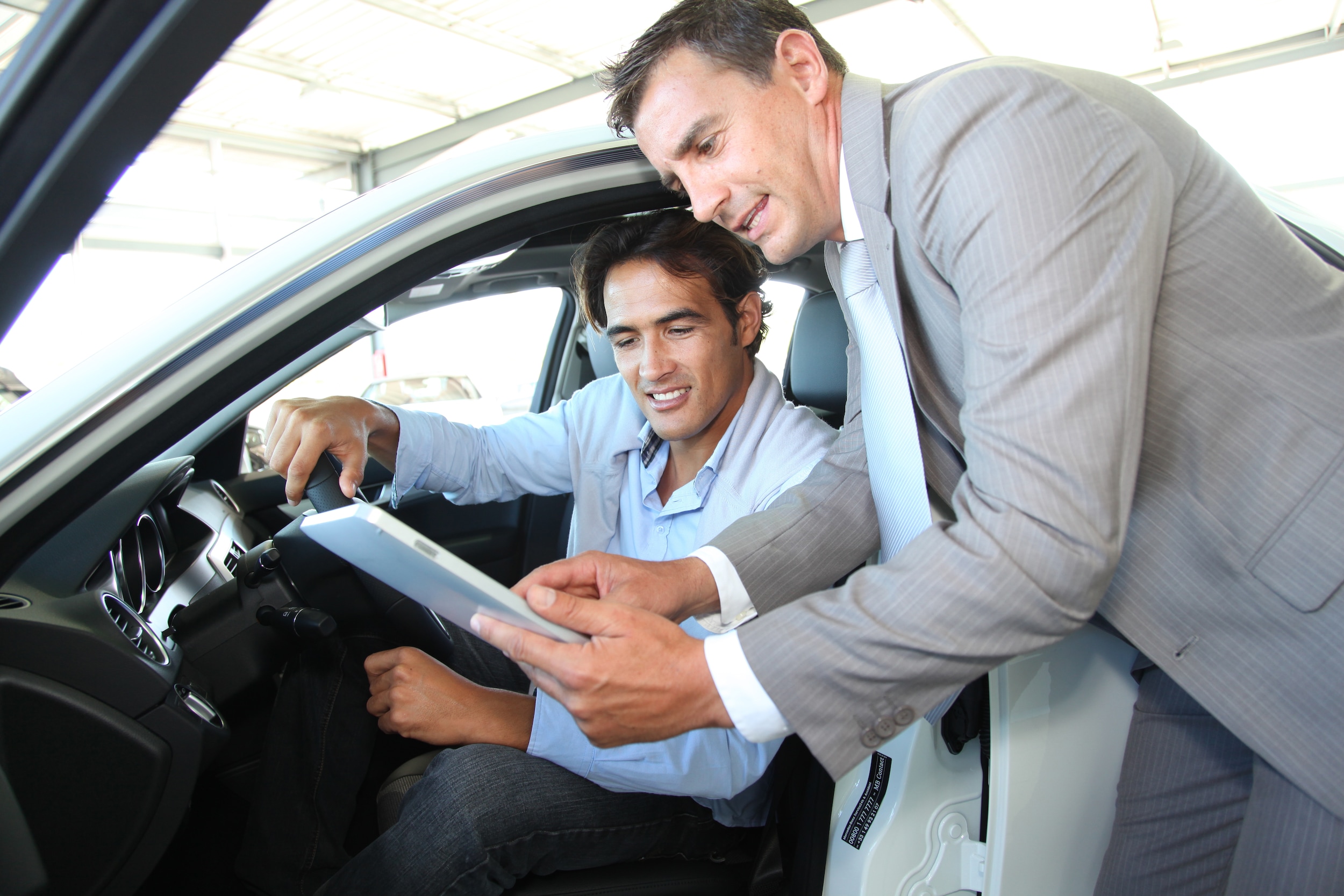 If you're on the fence about whether you should finance or lease your next vehicle, you aren't alone! Fortunately, the experts at Ole Ben Franklin Mitsubishi can guide you to the best solution. While everyone's situation is unique, we'll complete an in-depth analysis of your needs and explain the pros and cons of each. Continue reading to learn more about financing vs leasing a car, truck, or SUV.
A Quick Look at Traditional Auto Financing
When you use traditional financing, you agree to purchase the vehicle over a specified number of years, such as two, three, four, or five. As the most common way to purchase a vehicle, traditional financing involves you making regular monthly payments and results in you eventually owning the vehicle. Because of your ownership, you'll have the freedom to completely customize the vehicle to your specifications.   
What Is an Auto Lease?
Leasing is a type of financing where you only pay for the part of the vehicle you use or the depreciation that happens during your lease - in addition to interest and fees. Although some people consider leasing to be less expensive, you will more than likely be required to put down a substantial amount of money at signing. The remainder of the lease balance is spread out over the term or duration of the agreement in monthly payments.   
Even though the concept of leasing seems relatively simple, it's actually very complex and even has its own vocabulary. Here are a few of the terms you should be familiar with if you're considering leasing: 
Money Factor is like an interest rate for leasing. You can always convert the money factor to an interest rate in APR by multiplying it by 2,400. 
Residual Value is the expected value at lease end, and this number is hardly ever negotiable. 
Capitalized cost is a fancy way of saying the vehicle price. Contrary to popular belief, the capitalized cost is completely negotiable. 
What you pay to lease a vehicle is the capitalized cost minus the residual value plus a range of fees and the money factor costs. Some of the most common fees can include vehicle registration costs and lease origination fees.
Is Leasing Right for You?
Leasing isn't for everyone! Why? Primarily because of the countless disadvantages of leasing, including: 
Limited Mileage - All leases have very strict mileage limits and if you exceed those mileage limits, it can be very expensive. Standard excess mileage charges can range anywhere from .15 to over .30 cents per mile. For example, if you are over your mileage and commute for 50 miles, it can cost you up to $15.00 a day. 
You Don't Own Your Vehicle - Similar to renting an apartment, you'll never own the vehicle. 
You Can't Customize Your Vehicle - If you like nice rims, tint, or any other customization, leasing may not be the best option for you because you can't customize the vehicle. 
You Are Left with Nothing - And when your lease is over, you simply return the vehicle without getting any cash back.  
Contact Ole Ben Franklin Mitsubishi for your Car-Shopping Needs in Oak Ridge, TN
While leasing a vehicle is an option, most of the customers we serve are better suited with traditional auto loans. At Ole Ben Franklin Mitsubishi, we offer a full range of financing options, including bad credit auto loans, no credit auto loans, and financing for everyone in between. If you're on the fence about whether you should finance vs lease, the experts at Ole Ben Franklin Mitsubishi can help. Contact us today to learn more about your options.